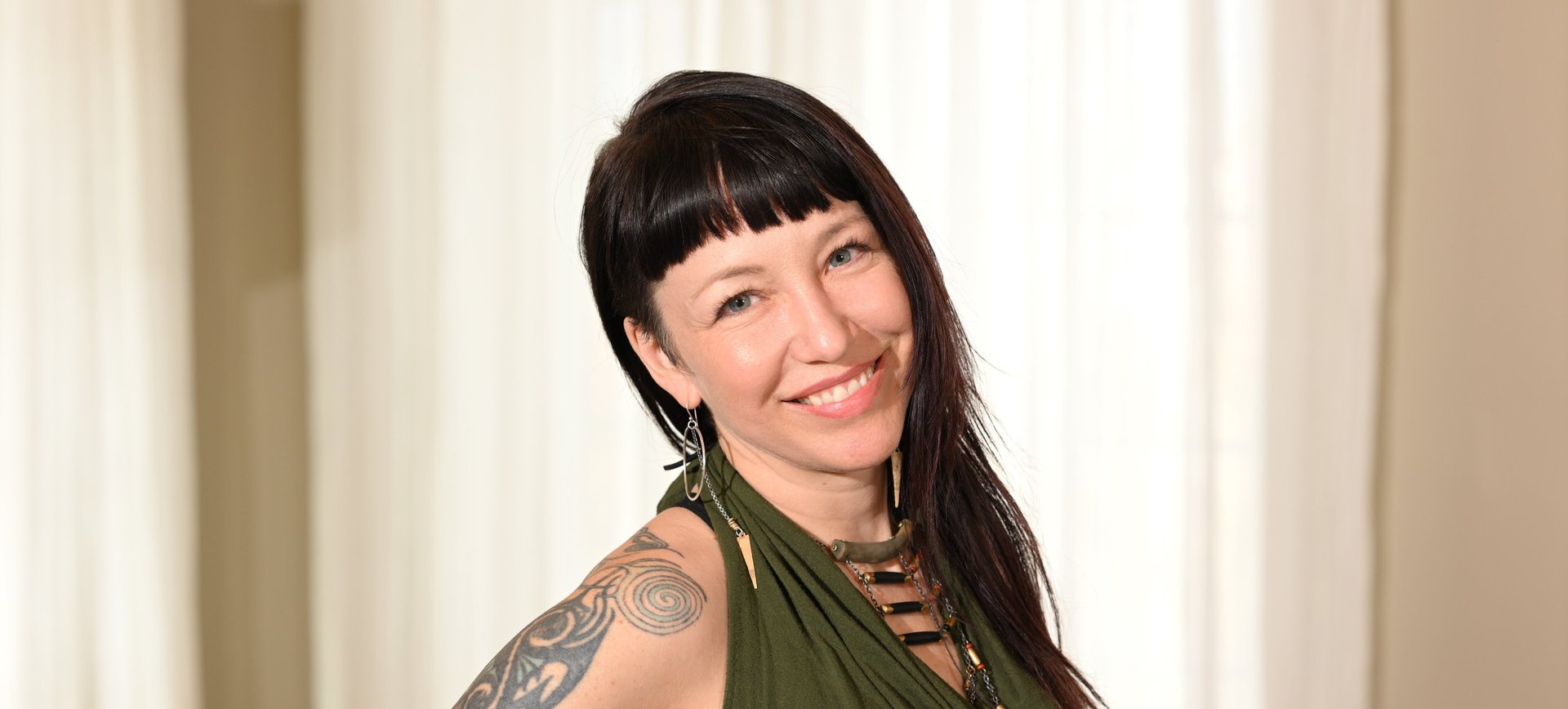 ★★★★★
"Wendy is a consummate professional who walked us through the extreme difficulties of title transfer in Taos County with expertise and grace! We're grateful for her superb communication, patience and navigating skills."
- Orion Cervio
★★★★★
"I could not recommend Wendy more highly! She is conscientious, organized, very responsive, kind and listens to what you want. She works hard for her clients, all while keeping a smile on her face and a positive demeanor. She also knows the Taos County area like the back of her hand and is super plugged into all the available listings. Wendy helped me, every step of the way, and now I am a happy homeowner!"
- Kim Corneille
★★★★★

"Wendy did an amazing job for us in quickly selling our property for the best possible price! She worked through so many unexpected hurdles and made sure both the sellers and buyers were happy. She kept us in the loop through every phase and drove resolution to issues we faced throughout the process. We highly recommend Wendy for her attentiveness to her clients' needs/wants, her outgoing and friendly manner, her professionalism and local knowledge, and her very quick and thorough responsiveness. Thank-you, Wendy!"
- Cindy Wilson
★★★★★

"Wendy found us our dream home! We told her what we were looking for and she just really got us! She was incredibly knowledgeable in all aspects of the process. She took extra time to take photos and videos for us which was incredibly helpful as we are not currently based where we purchased our home. Even though the process is now over, she continues to support us with local recommendations and insights! She was so patient with me as a new home buyer and made everything clear and easy. Such great communication and very on top of everything! I highly recommend Wendy Shuey when looking to buy in northern NM!"
-Noel Cahill
★★★★★
"This was my first time buying a home. Wendy was friendly, professional, a good communicator and a strong liaison between me and the builder/seller. I would go to her again if I needed a buyer's agent and I have already recommended her to others."
-Jinevra Howard
★★★★★

"Wendy was incredible and helped me find my dream home within just a few months. She is knowledgeable about the ins and outs and details of the local area and housing industry as well as resourceful and well connected. She put in so much thoughtful work on my behalf & I couldn't recommend working with her more."
-Erin Wilson
★★★★★
Wendy is the best realtor in Taos, NM. Every question I had was answered with proficiency, expertise, and quickly. The process of buying a home is a lot, and Wendy made sure I knew every step in the process, held my hand to make sure anything I didn't understand was fully explained, and she took care of most of the work where I didn't even feel a minute of fear, worry or stress. It was the most beautiful experience. Wendy worked with all my requests, and we found the perfect home! I couldn't be happier. Without Wendy, I'm positive it wouldn't have been so smooth. Wendy has a magic wrapped in professional knowledge of the area and the craft of being a realtor. If you want someone who cares about you, the community, and the market and will be there every step of the way -- then Wendy is the person. I can't express how easily Wendy made the home-buying process. In a world where everything seems confusing, scary, and unknown, it was an honor to put my trust in Wendy and come out of the process easily, gracefully, and quickly. How many people can say buying a home was fun? I can!! Thank you, Wendy!
- April Tishkevich
★★★★★
"Wendy put us at ease during what could be a stressful process. She answered any and all questions with patience and kindness. She dealt with the title office and mortgage company staff members for us as well. She was extremely helpful and positive. Wendy was so helpful and supportive through one of the most frustrating times of my life. She made us feel hopeful in a trying time. We're so glad we found her! If you're buying your first home in Taos, you want Wendy! There were no dumb questions. She was always easy to reach. When the loan officer dropped the ball right at the last second, Wendy got a hold of her and helped smooth things out and hurry things along in time for the sale to go through. She's a lifesaver! You want her in your corner."
- Hannah Edwards
★★★★★
"
Wendy went above and beyond our expectations. She communicated with us every day throughout the process, worked with us every step of the way to make sure nothing slipped through the crack, and she got us the best deal - $115,000 under asking price!
-Rebekah Fry